You know it, you love it, it's Election Night in Ontario!!!! Open Sources Guelph proper takes the week off after a very busy campaign season and instead your favourite local news and politics hosts will be on the air later in the evening with all the results, insights, trivia and Simpsons references that you've come to both love and dread with CFRU's election night coverage. Join us, and the University Centre irregulars, for a night of politics!
This Thursday, June 2, at 8 pm, Scotty Hertz and Adam A. Donaldson will discuss:
PROVINCIAL ELECTION NIGHT 2022! After 31 days of campaigning, both in-person and virtual, we finally arrive at decision day! Will Doug Ford be dealing with a minority or a majority government? Can Andrea Horwath pull off an upset, or does her political career come to an end? Will Steven Del Duca finally be seen, even if it's not in his home riding? And does Guelph still like Mike Schreiner enough to send him back to Queen's Park? We will talk about all these questions and more with numbers man Christopher Currie and a series of surprise guests, each one more surprising than the last!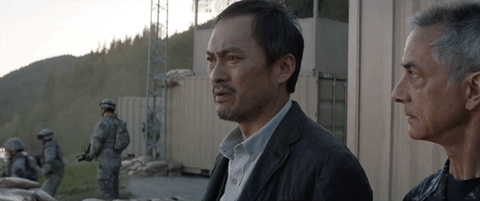 Open Sources is live on CFRU 93.3 fm and cfru.ca at 5 pm on Thursday.